Canton High Wall of Fame

11th induction ceremony





October 4, 2013
This page was last updated: September 16, 2013
Canton High School

Established 1856

Canton, Conn.

Lisa D'Addeo Bohman, 1978

Ralph Chartier, 1974

Kenneth King, 1947

Barbara Elston Lowell, 1947

Ahlene Gibbons Wilder, 1915

2006 Wall of Fame

Ronald King, 1955

George Becker, 1926

Dick Miner, 1939

Donna McAleer, 1966

Clifford Anderson, 1932

Walter Langer, 1930

David Vaudreuil, 1984

Roy Olson, Class of 1945

Arthur Sweeton, Class of 1931

Carl Svenson, Class of 1945

Robert Gerath, Class of 1962

Stan Krzanowski, Class of 1960

Marie Viering, Class of 1938

Ralph "Bud" Kilburn, Class of 1938

Samuel Humphrey, Class of 1941

Lowell Humphrey, Class of 1975

Lawton Miner, Class of 1937

John C. Meconkey, Class of 1920

Shirley Krompegal, Class of 1953

Steven Erisoty, Class of 1976

Marian Turner, Class of 1934

Dr. Robert Goyer, Class of 1945

Ken Ripley, Class of 1970

Dr. Michelle Coutu Hresko, Class of 1976

Thomas Hinman, Class of 1971

Clair Elston, Class of 1912

Clair "Cubby" Wilder, Class of 1938

Kate Raftery, Class of 1969

Donald Viering, Class of 1938

Dr. Edward Diters, Class of 1941

Raymond Bergeron, Class of 1941

Henry Bahre, Class of 1947

Nancy Grace, Class of 1976

Philip Pinton, Class of 1980

Kathleen Rooney, Class of 1989

Canton High Wall of Fame

Requirements

n Canton High School graduate who earned a diploma before 2002.

n Nominee must have  made significant contributions to the community (Canton or current community) and/or their chosen field of work.

n Remains a citizen in good standing.

n Nominations due by July 1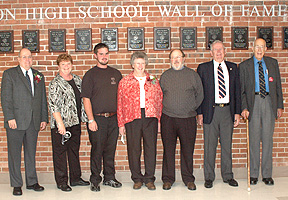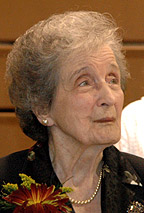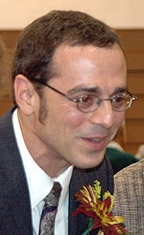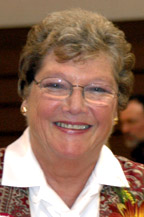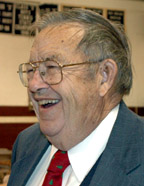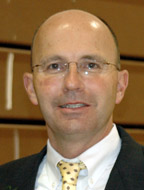 Gerath                                         Krazmowski, Olson, Sweeton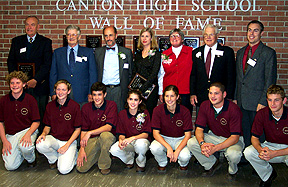 Back row from left to right: Henry Bahre, Ray Bergeron, Mark Diters (for his father Edward), Kathleen Rooney, Nancy Grace, Don Viering and Philip Pinton. Front row, students who made introductory speeches about the honorees.

Back row from left to right: Thomas Hinman, Kate Raftery, Robert Goyer, Clair Wilder, Michelle Hresko, Barbara and Mark Lowell (for Clair Elston), Ken Ripley.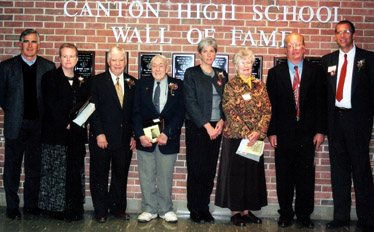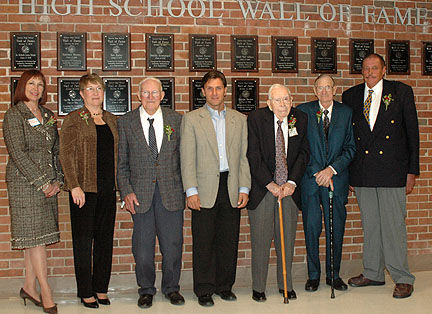 From left to right, Donna McAleer, Lorraine Pane (for her father Dick Miner), Walter Langer, David Vaudreuil, George Becker, Clifford Anderson, Ronald King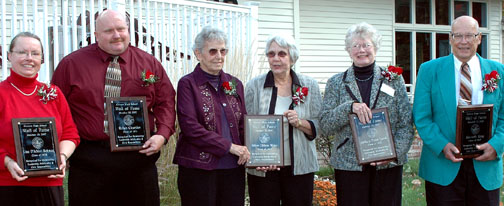 From left to right, Lisa D'Addeo Bohman, Ralph Chartier, daughters Joyce Bristol and Janice Davidson (accepting for their mother Ahlene Gibbons Wilder), Barbara Elston Lowell and Kenneth King.

2008 Wall of Fame

Dr. Scott A. Allen, 1980

Silvio J. Brighenti, 1948

Dr. Lloyd D. Drager, 1949

Julius R. Fialkiewicz, Jr., 1970

Loreen (Spitz) Forastiere, 1978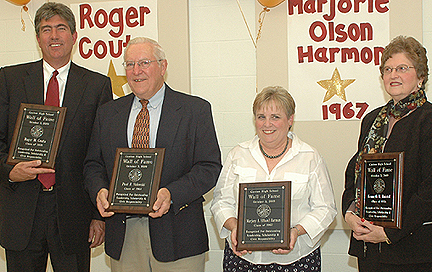 Kenneth H. Bristol, 1935

Paul F. Volovski, 1954

Marjory Olson Harmon, 1967

Roger. M. Coutu, 1978

Steven M. Carter, 1985

From left to right, Roger Coutu, Paul Volovski, Marjory Olson Harmon and Joan B. Finney, accepting for her late father, Kenneth Bristol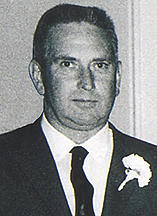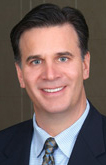 2010 Wall of Fame

Richard S. Lewis, 1945

Jacob J. Bussolini, 1954

Wesley W. Horton, 1960

Nan (Thurston) Bartlett, 1962

Russell J. Richardson III, 1979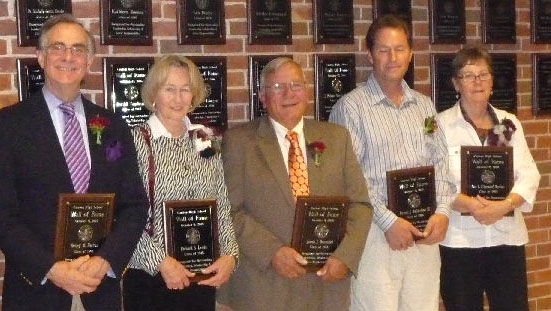 From left to right, Wesley Horton,  Muriel Lewis, accepting for her late husband, Richard, Jacob Bussolini, Russell Richardson and Nan Bartlett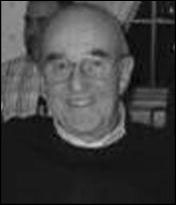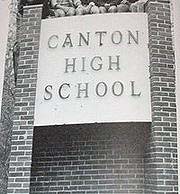 2012 Wall of Fame

Tim LeGeyt, 1969

Teresa Martin Dotson, 1984

David Whirty, 1974

Bruce Lockwood, 1983

Mike O'Brien, 1960

Jim Bahre, 1949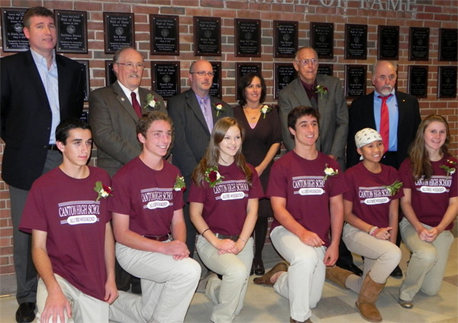 From left, Stephen Whirty, accepting for his late brother David, Tim Legeyt, Bruce Lockwood, Teresa Martin Dotson, Jim Bahre and MIke O'Brien.